Exhibitions
Étroubles
-
19 August 2017 / 21 June 2020
Exhibitions

In the Centrale Bertin it is possible to visit, only on reservation, the "Greetings from Etroubles" postcards exhibition.
This exhibition aims to tell the history of the village and its peopl…
Bard
-
31 May / 17 November 2019
Exhibitions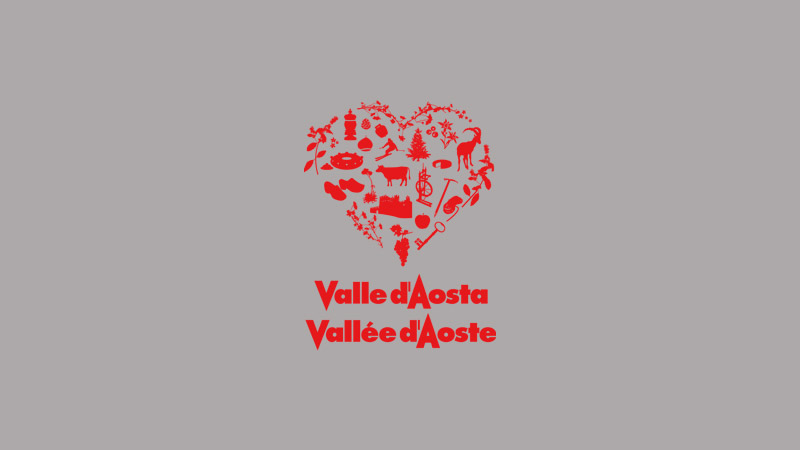 Ten years after the earthquake of April 6th, 2009 in Abruzzo, the exhibition L'Aquila. Art treasures from the 13th to the 16th Century presents the public with a selection of 14 restored work…
Bard
-
17 July 2019 / 6 January 2020
Exhibitions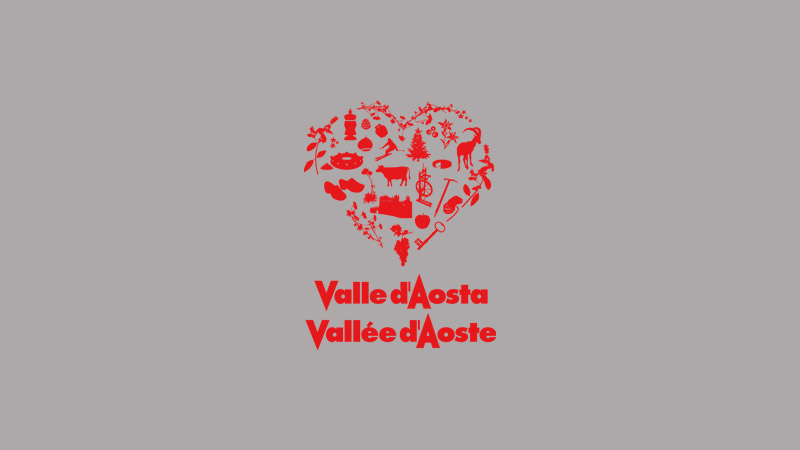 The mountain as seen, experienced and photographed by the photographers of the Magnum Photos Agency, the agency of photojournalism founded in 1947 by Henri Cartier-Bresson , Robert Capa ,...
Aosta
-
12 October 2019 / 9 February 2020
Exhibitions

La mostra Fragments de mémoire. Le cimetière du Bourg – Il cimitero di Sant'Orso (1782-1930).
riguarda un luogo ricco di storia nel centro storico di Aosta, il cimitero di Sant'Orso, che pe…
Aosta
-
26 October 2019 / 15 March 2020
Exhibitions

Exhibition of 80 works including paintings, drawings and graphics.
Aosta
-
9 November 2019 / 29 March 2020
Exhibitions

L'esposizione presenta al pubblico una selezione di 35 fotografie in bianco e nero di medie e grandi dimensioni realizzate col banco ottico e stampate manualmente ai sali d'argento, che documentan…
Aosta
-
16 November 2019 / 19 April 2020
Exhibitions
Châtillon
-
7 December 2019 / 6 January 2020
Exhibitions

On the occasion of the Château Noël event, Castello Gamba hosts "Château Brick", an exhibition of original creations in LEGO that, on weekends, will be enriched by construction and robotics workshops…

Gressoney in the lens of the big masters of photography.