Discovery holidays

Let yourself succumb to gold fever and venture out on a weekend dedicated to exploring the Chamousira Mines in Brusson, in the sunny and scenic Val d'Ayas at the foot of Monte Rosa.
3 nights from € 194
Period of validity:
17 June / 16 October 2017

PROPOSAL FOR GROUPS: Stay in the heart of the Gran Paradiso National Park and visit of Aosta with its Roman and medieval monuments
6 nights from € 605
Period of validity:

Imagine being in the mountains, dashing through meadows and woods on a horse-drawn carriage… Now you can experience this unusual adventure in the natural enchantment of the Gran Paradiso Nationa…
2 / 3 / 5 nights from € 144
Period of validity:
1 April / 30 September 2017

Possibility to enjoy a totally relaxing day, taking the chairlift up and having a swim in the pool at an altitude of 2080 metres. Return by chairlift or on foot through the woods around the beautiful…
3 nights from € 124
Period of validity:

A highly original experience that guarantees incredible thrills for any falconry fan, or anyone wishing to learn more about the mysterious, magical world of birds of prey.
1 nights from € 118
Period of validity:
1 January / 31 December 2017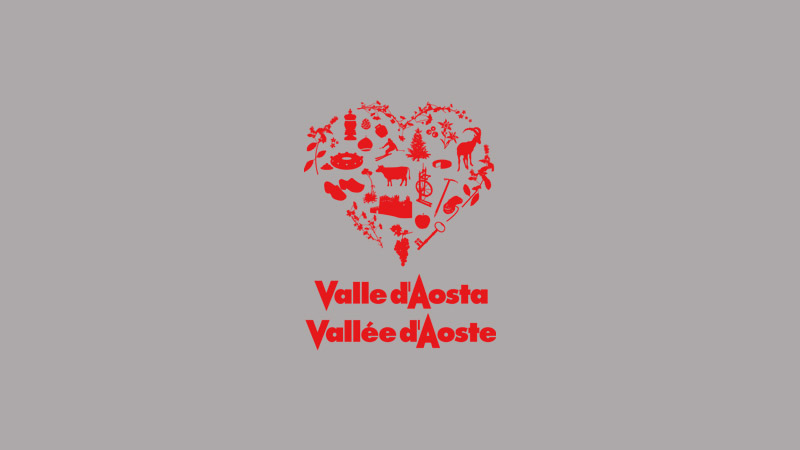 A holiday dedicated to your 4-legged companion! Pila is Pet Friendly
7 nights from € 150
Period of validity:

Come and explore nature, see the mountain animals close-up, learn how to make Alpine Fontina cheese in the pastures, take a ride on the chairlift…but above all – have fun!
7 nights from € 161
Period of validity:

The cableway climb to Pointe Helbronner by the new Mont-Blanc cableway is a thrilling experience. Our offer includes lunch on the highest rooftop terrace in Europe and relaxing at the spa.
1 nights from € 197
Period of validity:
1 January / 31 December 2017

The area, from 3480 m asl, also offers unique and breathtaking views: 23 km of summer ski runs for all enthusiasts, skiing and snowboarding disciplines and freestyle skiing thanks to the Gravit…
3 / 6 nights from € 420
Period of validity:
28 June / 10 September 2017