Various locations
-
25 June / 28 August 2019
Music

The thirteenth edition of the travelling cultural exhibition "Châteaux en musique" features a series of concerts held in some of the most enchanting castles in the Aosta Valley.

Cultural assets in the Aosta-Valley: from documentation to valorisation

Evening "Mezzalama Trophy"

Exhibition of valuables that witness to traditional arts and professions.
Display of handicraft products such as carvings, sculptures and objects turned on a wood lathe.

"Il Fantalago" Entertainment activities – Kinderheim


Every year the "Amici della Musica di Gressoney" Association organises a musical season called "Estate musicale di Gressoney" (Gressoney Music Summer Festival) during which classical music concert…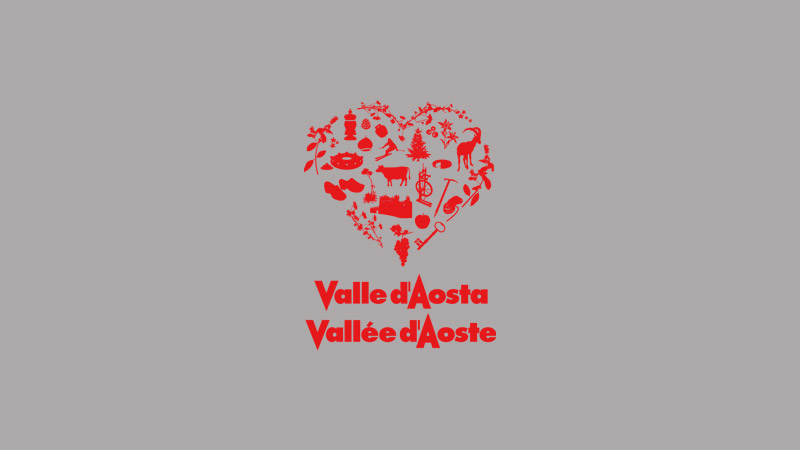 Conferenza stampa del Varese Basket