If its geographical location at an altitude of over 2000 m means it merits the title of the highest Festival in the world, then the nature of its programme and its aims, means it deserve…

If its geographical location at an altitude of over 2000 m means it merits the title of the highest Festival in the world, then the nature of its programme and its aims, means it deserve…

Book presentation: "Gène and the others at the border of the night" by Giancarlo Telloli

Il "Coro Sant'Orso" in concert
Valtournenche
-
3 / 4 August 2019
Traditional celebrations and processions

Festival for the 91st anniversary of the Alpine Group of Valtournenche
Valtournenche
-
3 August 2019
Traditional celebrations and processions

Chapel of Cignana. Holy Mass. Procession from Valtournenche.

Market of agricultural products of the Aosta Valley at Km 0 (Coldiretti's Campagna Amica)

Group games, swimming pool, water games, walks, lots of fun …

19th Amateur singular and double tennis tournament (male and female). IVth Vintage Event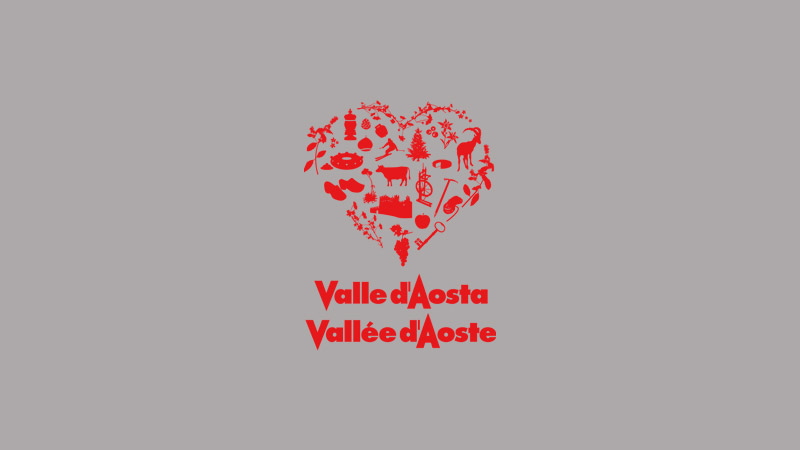 Walks, team games, mini-Olympics, friends and lots of fun!