Various locations
-
25 June / 28 August 2019
Music

The thirteenth edition of the travelling cultural exhibition "Châteaux en musique" features a series of concerts held in some of the most enchanting castles in the Aosta Valley.
Verrès
-
3 August / 1 September 2019
Exhibitions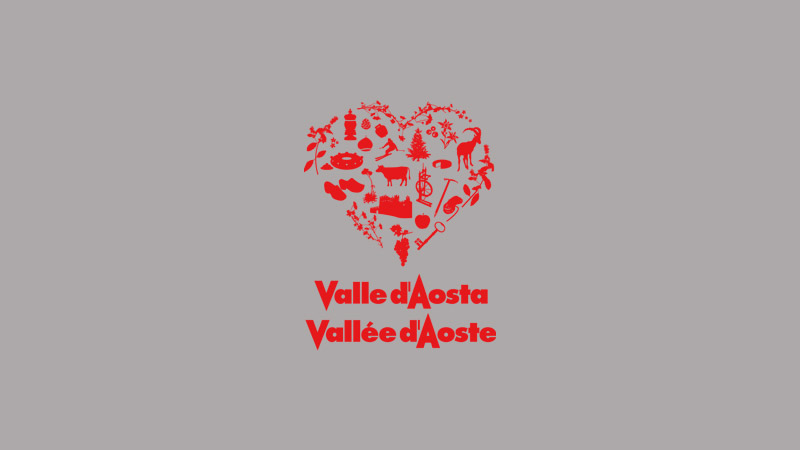 The local Board of the Historical Carnival opens its records and reveals anecdotes and curiosities of these 70 years' Carnival, giving us a different point of view of its several aspects.
Verrès
-
28 August 2019
Traditional celebrations and processions

On the occasion of the Feast of Sant'Agostino, a food and wine evening is organised, with musical entertainment.
Verrès
-
1 September 2019
Craft/fairs/markets

This street market offers a series of regular opportunities for antique lovers to sell and exchange goods that hitherto may have lingered forgotten in attics or cellars. The market takes place alon…
The entire Valle d'Aosta
-
8 / 15 September 2019
Sport

The Tor des Géants, now in its 10th edition, is a race covering an entire region, running along the spectacular Alta Via n° 1 and the Alta Via n° 2 at the foot of the highest Four-Thousanders in the…
The entire Valle d'Aosta
-
10 / 12 September 2019
Sport

The Tor130 – Tot Dret is the race that joins the tougher, fascinating Tor des Géants.