La Coumba Frèide è una valle stretta e profonda che collega la città di Aosta al Colle del Gran San Bernardo. Insieme alla Valpelline dà vita alla Comunità Montana Grand Combin che comprende 1…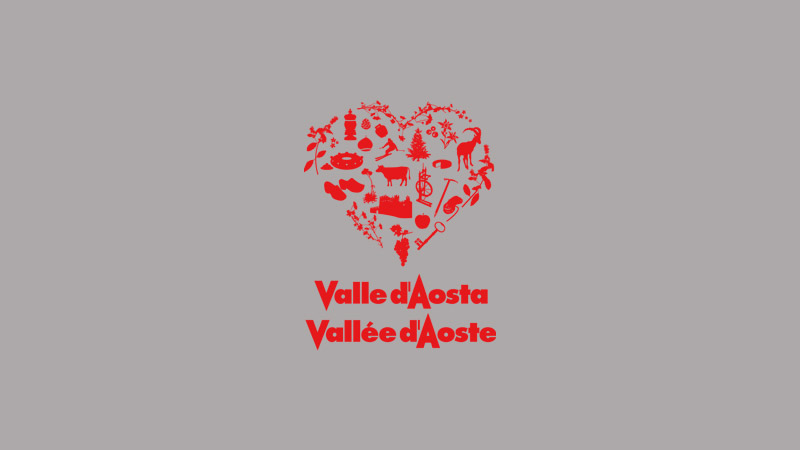 Architecture - Valpelline
Placed on the right side of the school, it was built in 1744, as engraved on the entrance door's architrave.It was the home of the prebendary. His tasks included teaching how to read and write to the…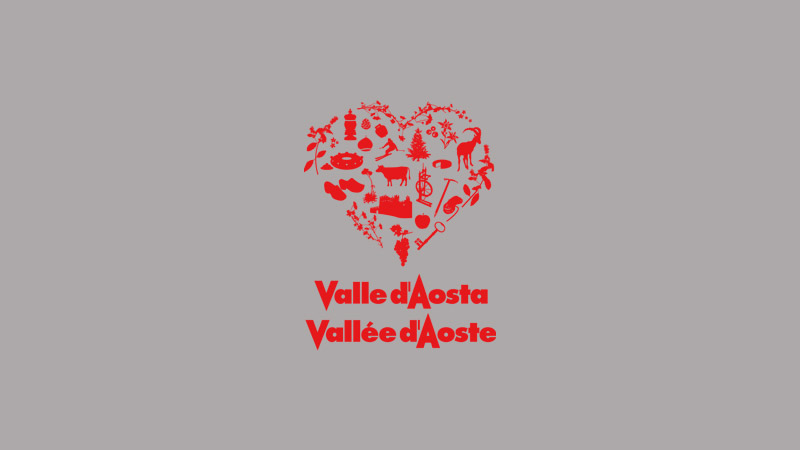 Castles and Towers - Valpelline
Tower with round plan, located near the parish church.
It dates back to around the 15th century.
Inside there is a well-preserved stone spiral staircase.

Churches and Sanctuaries - Valpelline
The church was built in 1722. It has three naves divided up by stone monolithic columns.
INTERESTING DETAILS:
-the stone portal with carved paneled doorway, surmounted by a wooden statute o…

The visitors centre is a museum dedicated to Fontina, illustrating its history and production and the particular aspects of this unique DOP cheese.
The centre has two floors and an exhibitio…

Over the centuries, the Alps have been a place of refuge and hospitality. During the second world war, a time of fierce racial and political persecution, the Valpelline valley was swept with a larg…