Sauna / Turkish Bath / spa - Gressoney-La-Trinité
The spa offers:

Swimming pool with whirlpool
Jacuzzi tub
Finnish sauna
Turkish bath
Steam bath
Turkish saline bath
Biosauna
Three massage rooms
Shiatsu room…

Ski instructors - Gressoney-La-Trinité
The Gressoney Monte Rosa Ski School is available to teach you new disciplines such as snowboarding, telemark and carving!
Technical staff: national ski instructors, snowboarding and telemar…

Travel agencies - Gressoney-La-Trinité
The agency "Monterosa Travel" offers outdoor activities both in winter and in summer on Monte Rosa's and Mont Blanc's mountains and in numerous other holiday resorts.
A team of experts in skiing…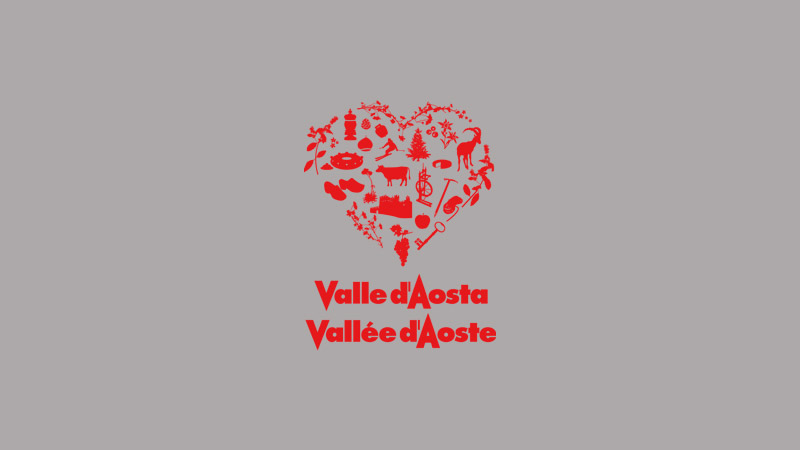 Weekly markets - Gressoney-La-Trinité
Car park in the hamlet Edelboden Superiore: from the middle of June to the end of August or the beginning of September.
From 8.00/8.30 am to 1.30/2.00 pm
Sale of different kinds of products.

Libraries - Gressoney-Saint-Jean
The library, which is open all year long, has books for adults, young people and children. All volumes can be consulted in the library or taken home. In order to use the offered services, you mus…