Adventure Parks - Fontainemore
Adventure park in the Lys valley, dedicated to children from 3 years upwards, with 40 different suspended activities, 5 routes at different heights and with different difficulties.
Also present a…

Bellissima forra che regala un susseguirsi ininterrotto di calate in belle e profonde vasche. Il tutto stretto fra alte pareti rocciose che non danno alcuna possibilità di fuga. Spettacolare i…

Bel torrente molto acquatico caratterizzato da un susseguirsi di belle vasche. Calate, tobogan e tuffi in continuazione sino al termine. Poche scappatoie non testate, unica possibilità certa è post…

Cross-country skiing - Fontainemore
The medium-difficulty Coumarial trail runs through the woodland at the foot of the Mont Mars nature reserve
2,2 km loop Frédé – medium difficulty
3,4 km loop Lasabié – mediu…

Football / 5-aside football - Fontainemore
The field, with flood lights, is located in the Capoluogo area, close to the Il Ritrovo Bar.
Tournaments are organized during the summer.

Healthy route - Fontainemore
Altitude 760 m o.s.l.
Distance from Aosta 60 km
Owner public
*Lenghth of route*1200
Number of stops 16
Vegetation larch with some Fir, Arolla pine, Beech and occasional Scots pine…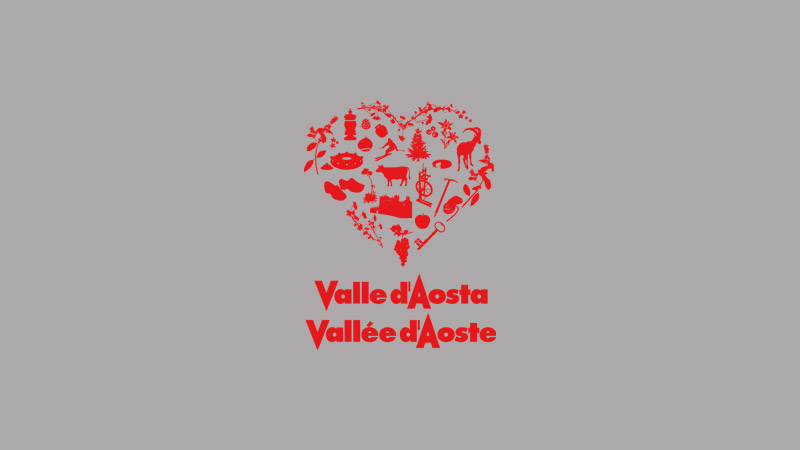 Tennis / squash - Fontainemore
Il campo scoperto è situato nei pressi del Bar Lokomoti Lys.
Apertura del campo nel periodo estivo.