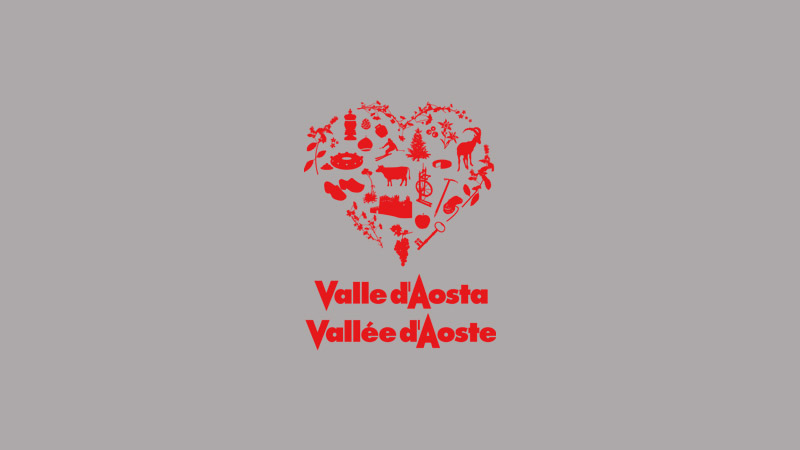 Football / 5-aside football - Valtournenche
There are two outdoor five-a-side football pitches, in synthetic grass: one measures 48 X 27 meters (for 7-a-side football), while the other measures 30 X 20 meters (for five-a-side football) and i…

Football / 5-aside football - Valtournenche
The outdoor field is located in Maen.
9 players regulation-size field.
Reservation recommended.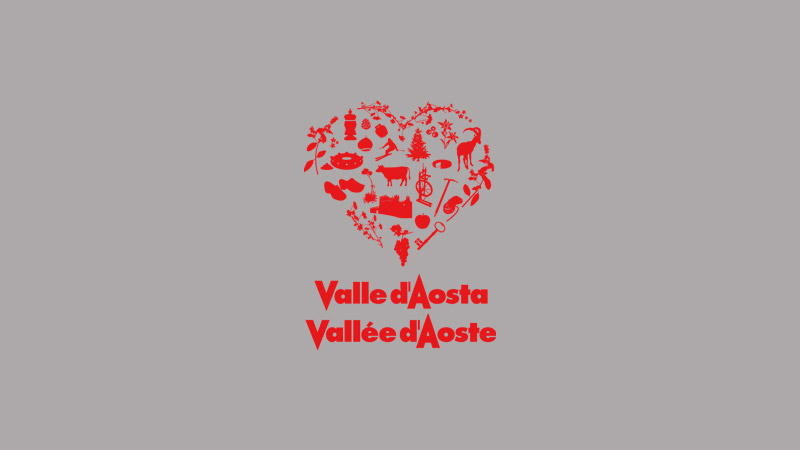 Healthy route - Valtournenche
Altitude 1530 m o.s.l.
Distance from Aosta 45 km
Owner public
Lenghth of route 1000 m.
Number of stops 16
Vegetation mixed woodland with broad-leaved trees and typical conifer…

Healthy route - Valtournenche
*Altitude*1310 m o.s.l.
Distance from Aosta 39 km
Owner CVA (electricity company), granted for use to municipality
Lenghth of route 900 m.
Number of stops 14
Vegetation mixe…

Pathways on the snow - Valtournenche
The free excursion piste « Tour di Mande », not controlled, bordered and arranged, leaves from the arrival station of the Valtournenche-Salette cable car (2.281 m). It can be covered on foot or wit…

Ski-lift complex: - Valtournenche
Valtournenche – Salette cablecar
Departure: 1.524 m
Arrival: 2.245 m
Chairlift open both in winter and in summer.
Winter 2019/2020: open from 23rd November 2019 to 13th April 2020…

Snow fun parks - Valtournenche
Playground situated at the arrival station of Valtournenche-Salette telecabin
1 moving walkway, bouncy castle, inflatable snake and various games
Snow tubing piste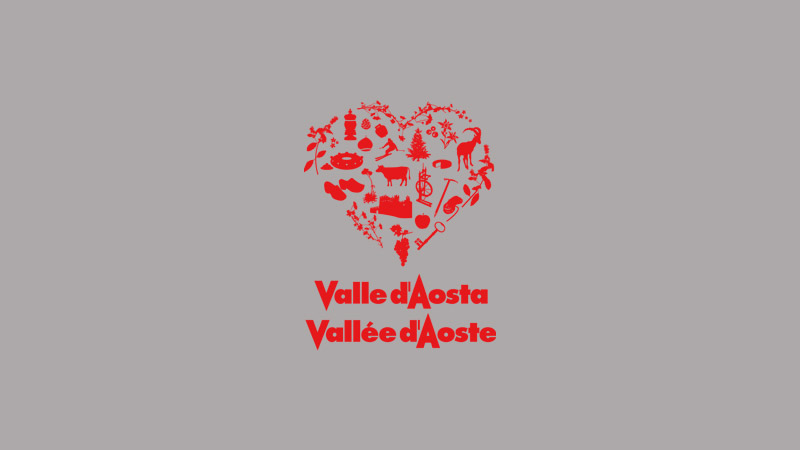 Sports centres - Valtournenche
The basket/volley field is on the outside and the grass is synthetic.
There is the possibility to practice volleyball also inside the sports center gym.
Booking in advance is appreciated.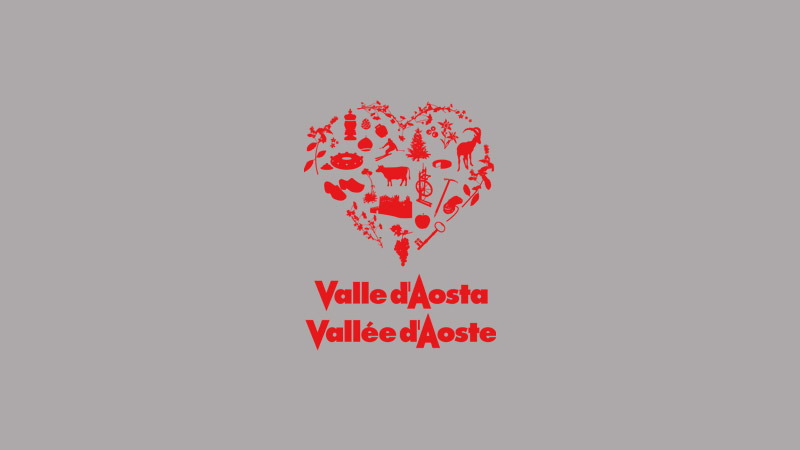 Sports centres - Valtournenche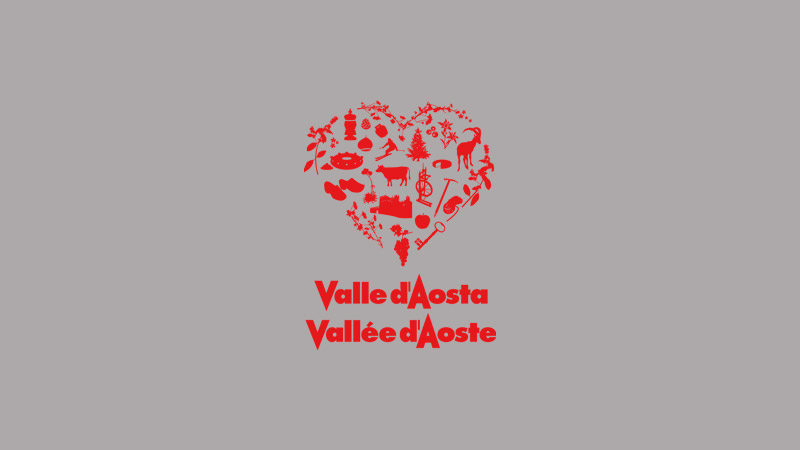 Sports centres - Valtournenche