Villeneuve

Adventure Parks - Villeneuve
For families and young people. The park offers a lot of locations divided into 4 itineraries with different difficulty. From the route for children ( from 5 to 10 years old) to the route fo…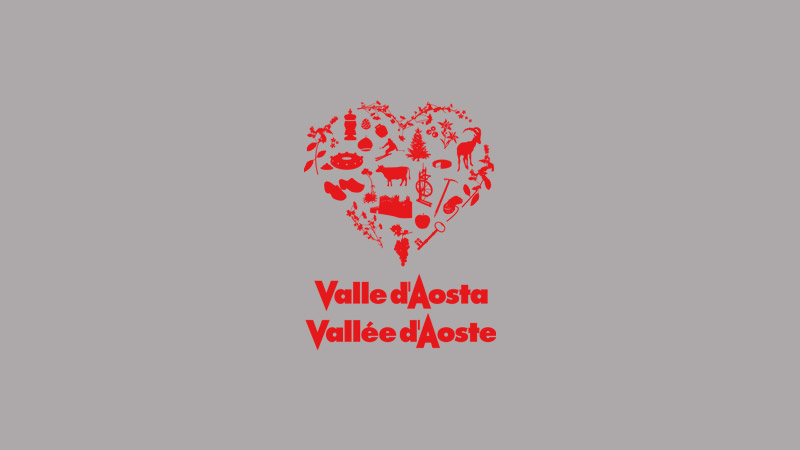 Football / 5-aside football - Villeneuve

Healthy route - Villeneuve
Activity path from the village of Villeneuve to the Sport Center "O.Rini".

Rafting / canoeing - Villeneuve
Rafting Villeneuve was born in 1977 in Villeneuve and it's the first italian company of rafting.
At the Rafting Adventure Centre Villeneuve you can practice rafting, hydrospeed, kayak and canoe....

Sports centres - Villeneuve
Covered ground for tennis and 5-a-side football. Bar, restaurant. pizzeria

Swimming pool - Villeneuve
Heated outdoors swimming pool (swimming cap not compulsory).