Saint-Christophe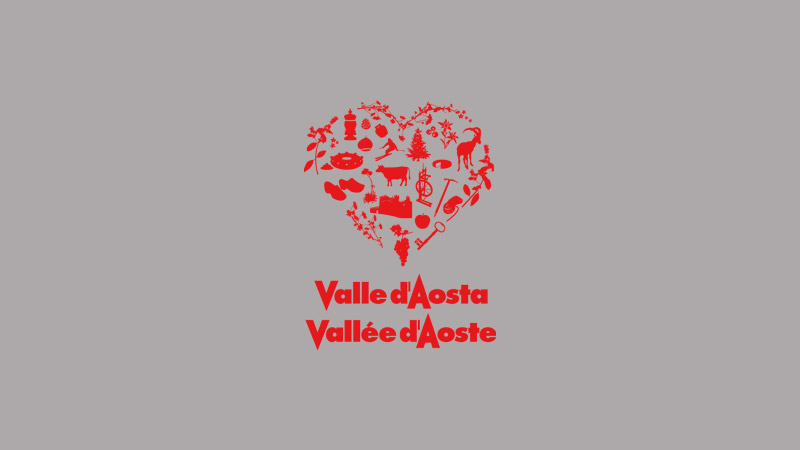 Bed & Breakfast
0
Saint-Christophe

Hotels
2
Saint-Christophe
A small building in a sunny position not far from the Aosta-Pila cableway and from the centre of Aosta.

Hotels
3
Saint-Christophe
The hotel is a typical mountain building, its external facade in stone and wood.
A visit to the Casale Hotel is the ideal opportunity to admire part of the vast collection of works by Val d'Aost…

Hotels
2
Saint-Christophe
A family-run hotel set in an ideal location for the Pila ski distrct and for exploring the
cultural aspect of Aosta and its surroundings.

Room rentals / Chambres d'hôtes
0
Saint-Christophe
POUSADA RIO si trova all'interno del tranquillo e famigliare Villaggio Gerardin, che data del 1845, in Località Gerandin 26,(ex loc.gerardin 12) a Saint-Christophe, a pochi metri dalla Vi…

Vacation homes and apartments
0
Saint-Christophe
The 'Casa Appartamenti Vacanze da Cien', is composed of six comfortable apartments of various sizes, with exclusive parking for guests, near to the town centre of Saint-Christophe and the city o…