Accommodation along the Via Francigena
A list of hotels and other accommodation along the Via Francigena in the Aosta Valley
The accommodation "friends of Via Francigena" offer hospitality, also for just one night, with some services particularly useful for those who are on the way: rooms for washing and drying clothes, weather and route information, etc. Moreover, you can get special prices showing the pilgrim's credentials.

Room rentals / Chambres d'hôtes
0
Gignod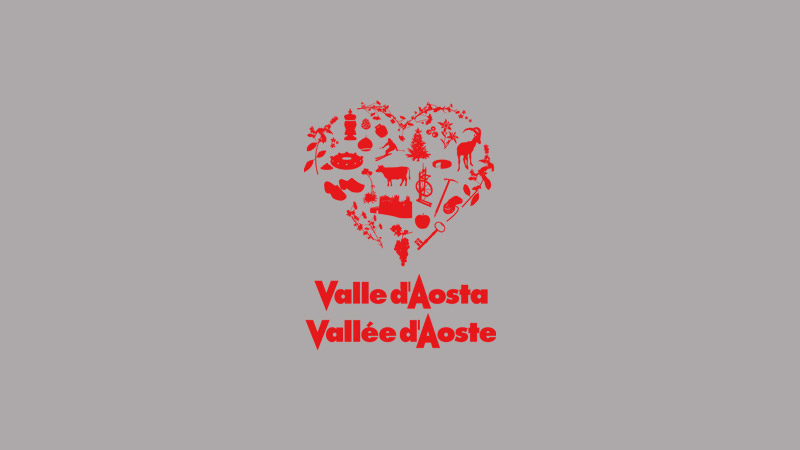 Small, friendly, family run hotel situated in a strategic position for those wishing to visit the towns, castles and lateral valleys of the lower part of the Valle d'Aosta.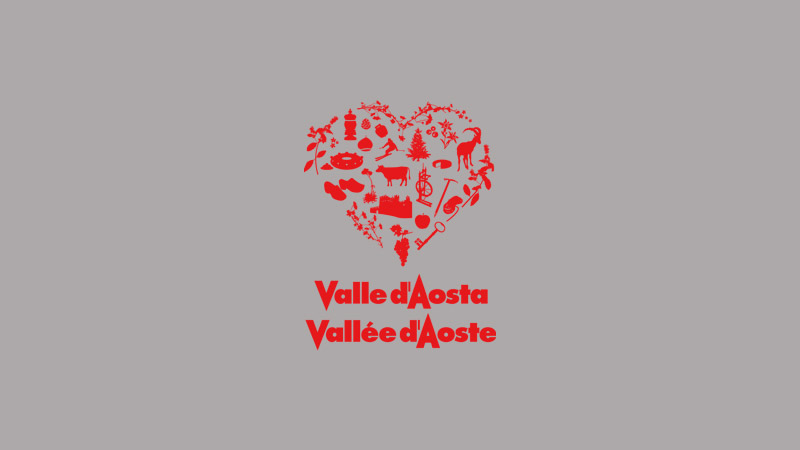 Bed & Breakfast
0
Issogne
A 1920's house with spacious rooms where the warm essence of local wood is evocative of times gone by.
Breakfast is served in an exclusive room with full brick arch.
In an especially panoramic…



Bed & Breakfast
0
Pont-Saint-Martin

Hotels
2
Pont-Saint-Martin
The Hotel Carla is at the mouth of the Valle d'Aosta and is an excellent starting point for mountain excursions, days spent skiing, visits to the castles in the Valley, wine and gastronomy outings.

Hotels
3
Pont-Saint-Martin
The Crabun Hotel is set in a quiet location and provides its guests with a revitalising and relaxing holiday which is not without opportunities for getting to know and value the artistic and sceni…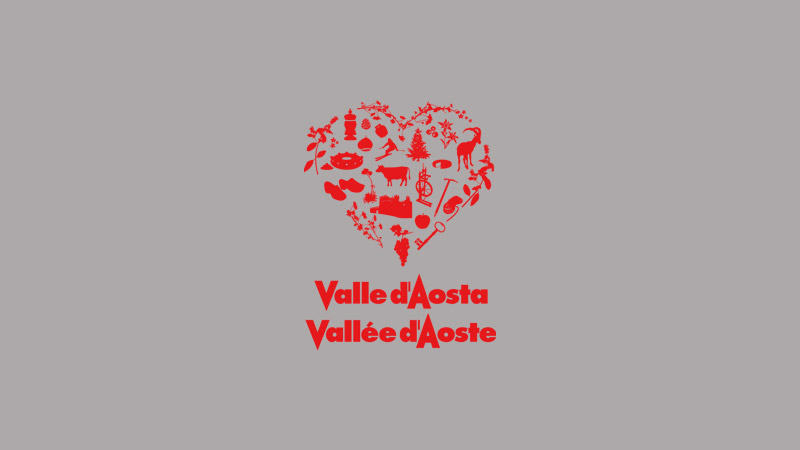 Hotels
3
Pont-Saint-Martin
Situated in the mouth of the Valle d'Aosta close to the ancient Roman bridge, the Hotel Ponte Romano is a convenient starting point for the Valle di Gressoney. You will be welcomed into a homely an…