Castles, towers and fortified houses
Castles, towers and fortified houses are a distinctive element of the Aosta Valley landscape
In addition to the castles which can be visited inside, many other castles, towers and fortified houses make Aosta Valley landscape unique and unmistakable.
Discover them all.

Castles and Towers - Saint-Rhémy-En-Bosses
Located over Saint Léonard, in the hamlet of Chez-Vuillen, the building is characterized by a cylindric tower with a spiral staircase in carved stone inside.
Beside the house, which seems to dat…

Castles and Towers - Saint-Rhémy-En-Bosses
The castle was built in 1095 by Gerardo de Bocha, local Lord who owned all the feudal justice rights, as well as the property of the mill, the market and the perception of duties.
The presen…

Castles and Towers - Sarre
The castle stands on a promontory in Lalex, which overlooks the Aosta flatland abov…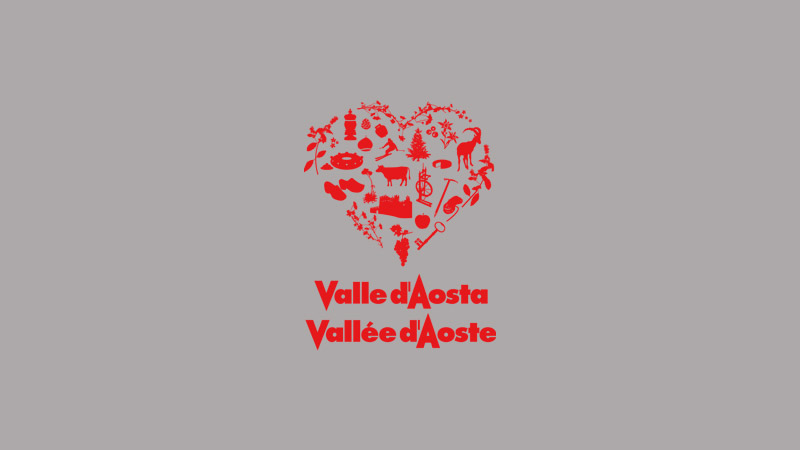 Castles and Towers - Valpelline
Tower with round plan, located near the parish church.
It dates back to around the 15th century.
Inside there is a well-preserved stone spiral staircase.

Castles and Towers - Verrès
An inscription carved in Gothic characters states that Ibleto of Challant began works in 1390. In 1536 Renato o…

Castles and Towers - Villeneuve
Recent studies have shown that the current configuration of the castle dates back to around 1275; however the place name "Castrum Argenteum" had already appeared in 1176.
The constructor wa…