Mountain Hut Restaurant Piergiorgio Frassati
Cuisine:

Home cooking
Valle d'Aosta style

Timetable:

Open from July to September.
Open seven days a week

Address:

Località Comba di Merdeux
11010 SAINT RHEMY EN BOSSES (AO)

Telephone:

(+39) 331.9438054

Fax:

(+39) 02.86650381

E-mail:

Internet: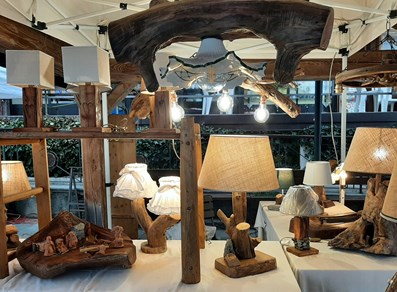 Recently built by the Organization Mato Grosso, the mountain hut is located 2540 meters at the Comba of Merdeux. Ideal to reach the Col Malatrà, with destination Val Ferret of Courmayeur, or the Col des Ceingles and the Col de Saint-Rhémy to arrive in the area of the Great Saint Bernard. It can be reached following the route of Alta Via nr 1 from Mottes or from Arp du Jeu. It offers typical Aosta Valley dishes and home cooking.
The refuge can only be reached on foot in about 2 hours walk from Arp du Jeu.
Services