Educational workshop "By ... lantern light"
Maison de l'Alpage
Saturday 08 February 2020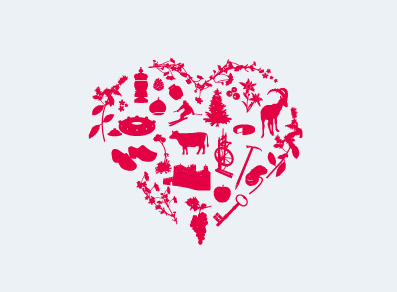 What did you do once, at sunset, on cold winter evenings? Let's find out together with the light of… lantern!
After a moment of initial storytelling, the children will be able to try their hand at making these small and ancient "light bulbs".
- Fun
- Friendship
- Tradition
- Creativity
Contact
Maison de l'Alpage
11028 VALTOURNENCHE (AO)
Telephone:

(+39) 348 8998866

E-mail:
Telephone:

(+39) 0166.92029