Educational workshop "Carnival together with the Landzette"
Maison de l'Alpage
Saturday 29 February 2020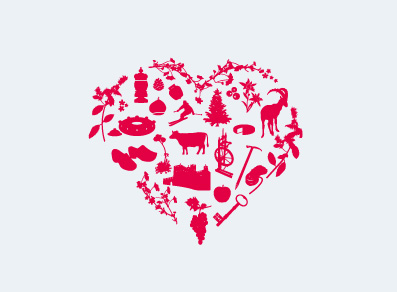 From the foot of Matterhorn to the Coumba Freida (Gran San Bernardo Valley): the stories and the characters from the Aosta Valley Carnival. The Landzette, bizarre and in some respects disturbing masks, are colorful clothes and hats that recall the Napoleonic uniforms. These costumes are adorned with beads and sequins and mirrors that reflect light and ward off evil forces. A small laboratory to transform onto the Landzette and make one of their funny hats, adorned with mirrors and colorful flowers.
- Fun
- Friendship
- Tradition
- Creativity
Contact
Maison de l'Alpage
11028 VALTOURNENCHE (AO)
Telephone:

(+39) 348 8998866

E-mail:
Telephone:

(+39) 0166.92029