"Lo pequieu martsé dou Brel" - Market selling typical regional craft products from Breuil Cervinia
Pedestrian Area -Via Carrel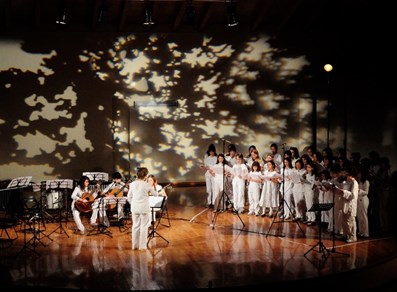 For the occasion the pedestrian area is invaded with stands displaying and selling items in wood, stone, wrought iron, and traditional processing of leather and fabrics, allowing tourists and visitors to become familiar with traditional Valle d'Aosta crafts products and appreciate them.
In the case of traditional Valle d'Aosta artisanship the human-nature marriage is imbued by the mountain factor, with all its contradictions. Wonderful landscapes, woods, waterfalls, and blooming pastures on one hand; nature difficult to "dominate" cold, ice, cliffs and sharp rocks on the other.
Artisanship was born in this fascinating, at times sublime land, enriched by the immense heritage of knowledge, techniques, legends and beliefs of the "alpine civilisation". Thus those who want to access the artisan world of traditions need to know its land, origins and laws.
Contact
Comune di Valtournenche
11028 VALTOURNENCHE (AO)