Fiha di-s-artisan (Craftsmen meeting)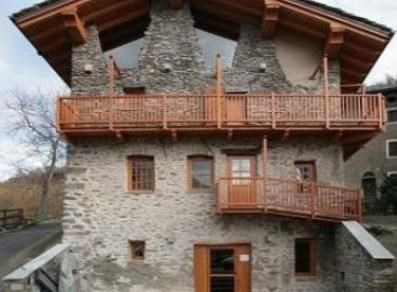 For over a decade the handicraft market of Valsavarenche is held during the month of August and has become a strong attraction.
Every year the Fiha di-s-Artisan, it's original name, presents the objects created by the artisans that live in the district of the Mountain Community of Grand Paradis, whose municipalities are the following:Arvier, Avise, Aymavilles, Cogne, Introd, Rhêmes-Notre-Dame, Rhêmes-Saint-Georges, Saint-Nicolas, Saint-Pierre, Sarre, Valgrisenche, Valsavarenche and Villeneuve.
A special panel of judges rewards a creation for each category present at the event.The awarded specialties are eight:sculptures, intaglio, woven objects, fabrics, flowers (wooden flowers and dry flower compositions), toys, home objects and non traditional creations.
Contact
Pro Loco
Telephone:

0165.95304 - 339.8909283

Fax:

0165.905742

E-mail:

Internet: