Conference: The discovery of Monte Rosa. The bicentenary of Piramide Vincent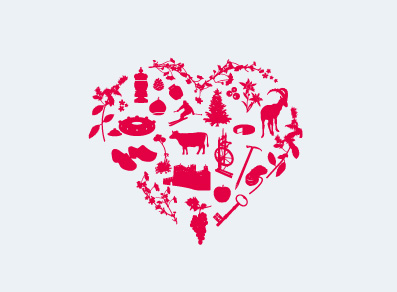 The journalist Pietro Crivellaro presents the adventures of Jean-Nicolas Vincent and Joseph Zumstein, two men from Gressoney, who climbed two of the main peaks of Monte Rosa's massif 200 years ago.
Guest of honour: the alpinnist and mountain guide Arthur Squinobal.
Contact
Comune di Gressoney-Saint-Jean
Villa Margherita
11025 GRESSONEY-SAINT-JEAN (AO)
Telephone:

(+39) 0125 355192

E-mail:

Internet: