End of winter Festival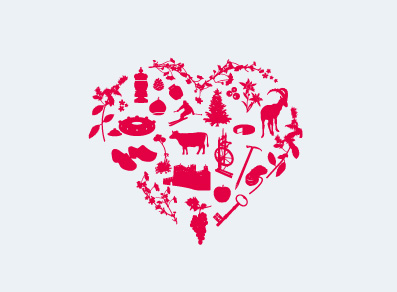 All with the bob for the party of end season.
To the hours 4:00 pm slope in chair lift from the lake of Lod up to the Sanctuary of Clavalité.
It wins the first one that arrives in country, end awarding competition.
Important: all the participants must be 18 years old, The organization declines every responsibility before, during and after the demonstration*
In case of bad weather the competition will be annulled.
Contact
Ufficio turistico Chamois
Fraz. Corgnolaz
11020 CHAMOIS (AO)
Telephone:

+39 0166.47134

Fax:

+39 0166.47151

E-mail:

Internet: