Welcome Winter live in Courmayeur
Courmayeur Cinema - Abbé Henry and Jardin de l'Ange squares
03 December 2021 - 04 December 2021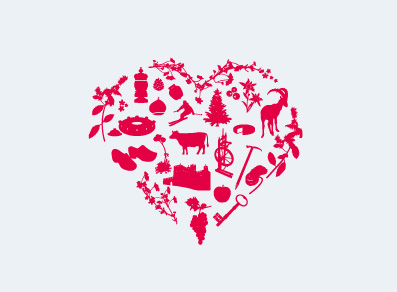 Courmayeur celebrates the snow season with the traditional lighting of the tree and the thousands of lights of the town but also with the "Next generation" live on Sky TG 24.
On 3 and 4 December Courmayeur becomes an exceptional venue for the television studios of the all new Sky TG 24 channel.
Two extraordinary sets and two mobile control rooms will be set up on the territory:

the cinema of Courmayeur will host a series of meetings for discussion, commentary and debate with national and international guests, protagonists from the world of politics, economics, science, culture, industry, entertainment and sport
the Mont Blanc ski area will be the window that the TG will always keep open on the breaking news of the day.
The theme of the event will be the "Next Generation": we will talk about new generations with the new generations and the challenges that our country will have to face, including the Next Generation Eu plan, and therefore the future that awaits our young people.
The entire event – two days of interviews, comparisons and debates for over 15 hours live – will be broadcast on Sky TG24 and available in streaming on the Skytg24.it website and on the newspaper's social channels.
Saturday 4th December is the highlight of the event.
A ledwall will ensure the connection between Abbé Henry square – where the Christmas tree is located – and the stage of the Jardin de l'Ange, allowing the public to follow every moment of the event in full.
The notes of the indie-rap duo concert Coma_Cose will close the event at the Jardin del'Ange.
Free access to Abbé Henry and Jardin de l'Ange squares with Covid Green Pass until the available places are reached according to current legislation.
To participate in the SkyTG 24 event at the cinema click here.
Contact
Centro Servizi Courmayeur
Piazzale Monte Bianco, 3
11013 COURMAYEUR (AO)
Telephone:

(+39) 0165 841612

E-mail:

Internet: