Juggling show with fire torches of the historical group "Burgo Turris"
Main square of the village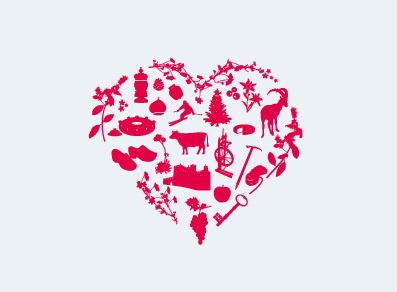 Evening with the historical group of Torre Canavese (Turin) Burgo Turris. The show combines juggling with fire torches, dance, fights with firearms and mimed acting.
Entirely developed on a musical basis, the performance involves about ten people who, alternating on the scene, perform choreographies using bolas, chains, swords and other burning instruments.
Magic show where the fire is the protagonist
Suitable for adults and children
Free admission
Gaby is waiting for you for a different evening with a fire and light show!
Contact
Pro Loco di Gaby
Chef-Lieu
11020 GABY (AO)
Telephone:

(+39) 0125.345994

E-mail:

Internet: