New Year's Eve in the village's square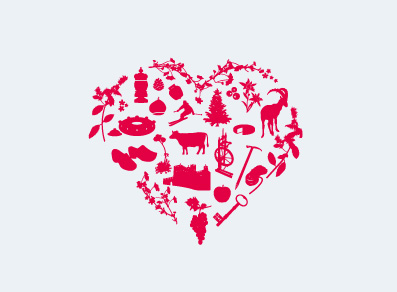 Music and fun are waiting for you in Gressoney-La-Trinité, to say goodbye to 2019 and celebrating the arrival of the new year all together.
The protagonist of the evening will be the music with the Djs Gianluca Bello, Zizzi & Casco Musica… We are waiting for you to spend a fun party, dancing until late at night!
Never ending music
Fun assured
Free admission
You still don't know where to sleep? Book your holiday on Bookingvalledaosta!
Contact
Comune di Gressoney-La-Trinité
Piazza Tache
11020 GRESSONEY-LA-TRINITE (AO)
Telephone:

(+39) 0125.366137

Fax:

(+39) 0125.366089

E-mail:

Internet: