Gressoney Music Summer Festival in Gressoney - A night at the Opera
Savoy Castle's main lounge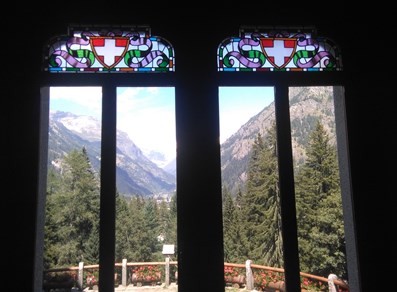 Every year the "Amici della Musica di Gressoney" Association organises a musical season called "Estate musicale di Gressoney" (Gressoney Music Summer Festival) during which classical music concerts are performed in Gressoney, Gaby and Champorcher with Italian and international musicians, giving priority to young artists to promote their talent.
The Association celebrates this year its 39th anniversary.
On this important occasion Gressoney's music summer presents a prestigious programme with artists of national and international renown.
Contact
Associazione Amici della Musica di Gressoney
11025 GRESSONEY-SAINT-JEAN (AO)