Giorgetto Giugiaro and Leonardo's idea.
Castillo Gamba - Museo de Arte Moderno y Contemporáneo del Valle de Aosta Località Crêt-de-Breil
23 June 2021 - 26 September 2021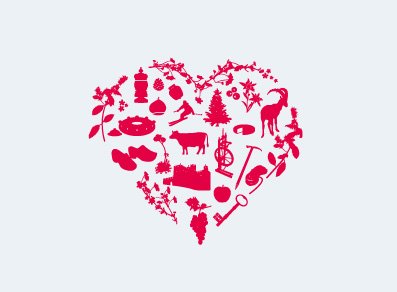 The exhibition arises from a study on the designer Giorgetto Giugiaro's correlations with Leonardo Da Vinci: to highlight the affinities (and differences) between Giugiaro's method and thought and those of Leonardo. The aim is to reconsider, after more than five centuries, the correspondences of Leonardo's definitions and projects ("designer" already in the Renaissance) with the creative life of Giugiaro (son of art, in relation to painting, and who presents himself here as an artist – leading designer between the 20th century and the beginning of the third millennium).
Exhibition organized in compliance with the measures for the prevention and management of the epidemiological emergency from COVID-19
Contact
Assess. Turismo, Sport, Commercio, Agric. e Beni culturali - Soprintendenza per i beni e le attività culturali
11024 CHATILLON (AO)
Telephone:

(+39) 0166 563252

E-mail:

Internet: