The exhibitions of the old dairy: Elisa Arlandi
Latteria turnaria
24 June 2022 - 06 July 2022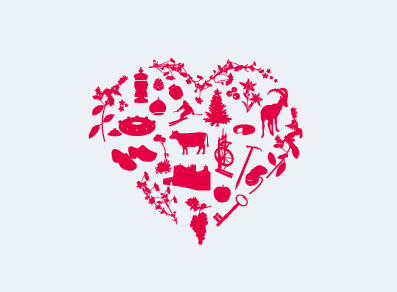 The ArtEtroubles cultural association organizes the Elisa Arlandi exhibition The organic imperfection of matter which opens the review of art exhibitions at the Antica Latteria.
The ceramics with which the artist expresses himself will fill the evocative spaces of most old dairy in the Aosta Valley.
The works are all unique pieces or parts of small collections, modeled and glazed by hand alternating different techniques based on the object and its function.
The inauguration of the exhibition is scheduled for Friday 24 June at 5.30 pm
Contact
Biblioteca Comunale di Etroubles
Rue Mont Vélan, n.1
11014 ETROUBLES (AO)
Telephone:

(+39) 0165.78308

Fax:

(+39) 0165.78308

E-mail:

Internet: