The Via Ferrata
Thursday 11 July 2019
Thursday 18 July 2019
Wednesday 24 July 2019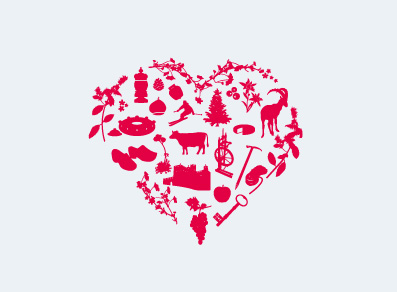 Itineraries on the main via ferratas of the Valle d'Aosta and of access to some mountain huts of the Mont Blanc: Courmayeur and Rhêmes-Notre-Dame.
Meeting and departure from La Thuile at 8am and from Pré-Saint-Didier at 8.15am – return at about 5.30pm.
Recommended clothing: sporty and comfortable clothes, hiking boots, gloves. Each participant will be provided with a backpack with alpine material necessary for the activity.
Participants in good physical condition from 14 years. Minimum group of 3 people. Packed lunch.
Reservation by telephone until 6pm of the day before.
In case of bad weather different date to be agreed.
On request it is possible to define alternative dates and itineraries.
Contact
Società Guide Alpine di La Thuile (Guida Alpina Andrea Perrod)
Telephone:

+39 340 0700010