Accordion concert with the group "Accordéon classique"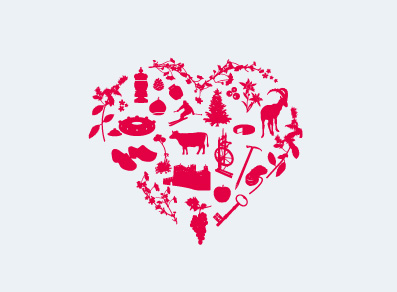 On stage we will have the chance to be delighted with the music of the accordion sextet "Accordéon classique", directed by the maestro Cinzia Tarditi.
Starting from 2012, the group has performed in shows of various kinds, with the aim of bringing to light the various aspects and potential that this magnificent instrument can offer, too often considered only and exclusively instrument for folk music.
Accordéon Classique is composed of 4 classical accordions, 2 electronic accordions and a bass accordion: Cesare Teghillo, Sabrina Alessi, Piero Bravo, Daniela Papetti, Luigi Filomena and Bruno Fasana will entertain the audience with a refined repertory, accompanied by the saxophonist Eric Ceretto Castigliano.
Accordion concert
Not only folk music, but also movie soundtracks and refined acoustic tracks
Free admission
We are waiting for you in Gaby to spend a beautiful evening dedicated to music!
Contact
Pro Loco di Gaby
Chef-Lieu
11020 GABY (AO)
Telephone:

(+39) 0125.345994

E-mail:

Internet: