Concert with the choir "Nota Collettiva"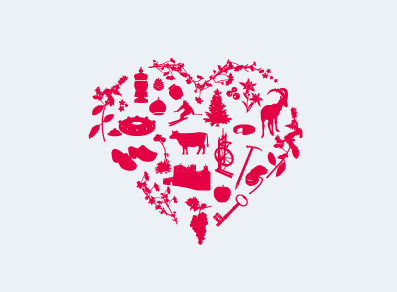 The Youth Choir "Nota Collettiva", directed by Alessandra Sasso, was founded in 2015 in Verrès.
The repertoire of the group includes pieces of various genres and inspiration, as well as famous arias for four voices: preferring the a cappella performance, many do not lack simple but engaging instrumental accompaniment.
The choir has already taken part to several performances, as in the 40th edition of the national event "Venezia in coro" and in the regional competition Floralies Vocales, where the school ensemble received the award for "best project".
Concert with the choir Nota Collettiva
Evening suitable for everyone, young and old alike
Free admission
We look forward to seeing you in Gaby to enjoy an evening full of music!
Contact
Pro Loco di Gaby
Chef-Lieu
11020 GABY (AO)
Telephone:

(+39) 0125.345994

E-mail:

Internet: