Gressoney Music Summer Festival in Gressoney - Violin concert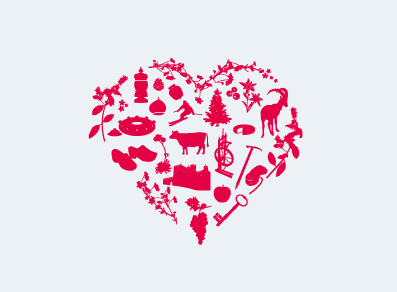 The Association "Amici della Musica di Gressoney" organizes a musical season called "Estate musicale di Gressoney" (Gressoney Music Summer Festival), during which concerts of classical music are performed with Italian and international artists, giving preference to young musicians to promote their talent. The audience will be able to enjoy a rich program of performances focused on chamber music, which will fascinate the audience for its variety.
CLASSICAL MUSIC CONCERTS OF PRESTIGE
For this 40th edition, the organizers set up a program which embraces the music of the greatest musicians in history, interpreted by various artists, proposed in a unique context.
For the first performance on July 25th, the violinist Matteo Marzaro will perform The four seasons by Vivaldi.
Concert of classical music
Evening hosted in the church of Gressoney-Saint-Jean
Free entry upon reservation by contacting the tourist office of Gressoney-Saint-Jean at the following phone number: +39 0125 355185
Contact
Associazione Amici della Musica di Gressoney
11025 GRESSONEY-SAINT-JEAN (AO)