Gressoney Music Summer Festival
28 July 2018 - 25 August 2018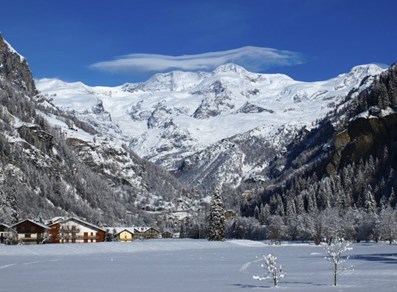 The "Amici della Musica di Gressoney" Association originated thirty years ago with the initiative of a group of music lovers from Gressoney and its by-laws state that its aim is to disseminate classical music culture by creating non-profit chamber, symphony and folkloristic concerts.
The founding of the Association was made possible thanks to the aid granted by the President of the Council of Ministers and its growing success, obtained over time due to the high quality of the performances proposed and performed over time, has led other Agencies to contribute to the Association's financial support.
The Association's activity involves first creatin gthe musical season called Estate musicale di Gressoney during which classical music concerts are performed in Gressoney and surrounding municipalities, with very famous, award-winning Italian and international musicians, giving priority to young artists to promote their talent.
Special focus is also given to the dissemination of music culture especially for young people with conferences and specific concerts with comments and explanations from experts.
Contact
Associazione Amici della Musica di Gressoney
11025 GRESSONEY-SAINT-JEAN (AO)
Telephone:

0125 355185

E-mail:

Internet: