Borghiamo - Barricati in Cantina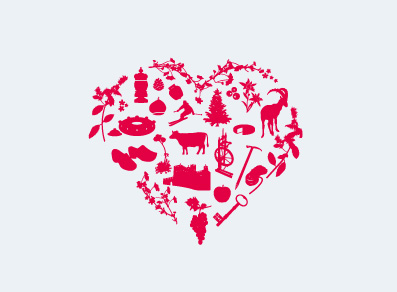 First appointment of Barricati in cantina an Italian project that in Aosta Valley aims to be a midweek musical journey with different souls that characterize the villages of the Valle d'Aosta Wine Cities.
free admission with limited places
music in the cities of wine
many events to discover
booking compulsory
Each event has its own musical path that spans absolutely different genres, from opera to rock, from the 70s Italian classics to heavy metal with the characteristic of being interpreted all with classical instrumentation by the *Caronte Group.
Today's appointment includes the concert Il Sole Nero – Path in a classic guise between Metal and Contaminations.
Contact
Gruppo Caronte
Telephone:

(+39) 3287167226

E-mail: