Up! Xmas - Christmas Concert
On the ski slopes - Gorraz area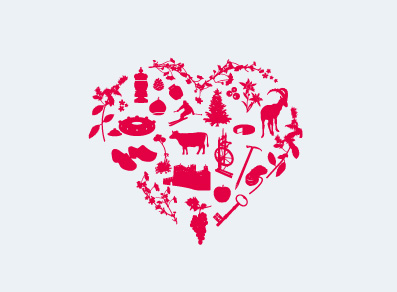 In the splendid ski resort of Pila, the winter season opens with a great free music event.
On the ski slopes, with a breathtaking view of the Aosta Valley mountains, "Up! Xmas" will take place on the afternoon of December 8th: an open-air concert but also a TV event that will be broadcast on TV8 at 2pm on Christmas Day.
Pupo and Lodovica Comello will present together an extraordinary cast of young artists who dominate the Italian charts:
Elodie – one of the most important rythm and blues voices of Italian music with over a million monthly listeners on Spotify
Anastasio – Italian rapper, winner of the last TV broadcast "X Factor"
Shade – his latest single has over 28 million streams on Spotify
Giordana Angi – singer-songwriter, her latest album debuted at number 1 of the top-selling record in Italy
Alberto Urso – lyric voice, winner of the last edition of the Italian TV broadcast "Amici" by Maria De Filippi
Boro Boro – surprise of the TV show X Factor 12, he is now a star of the Italian trap music
Each artist will perform with a choice from his great successes and a new interpretation of a classic Christmas song.
Max Brigante, disk jockey and radio entertainer, will animate the final DJ set.
Contact
Ufficio del turismo
11100 AOSTA (AO)
Telephone:

(+39) 0165 236627

E-mail: