Chamoisic - Concert Riccardo Ruggieri Quartet
Municipal Congress Centre - Via Martiri della Libertà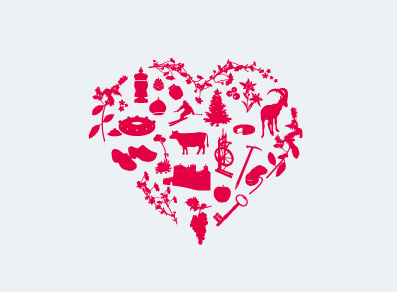 CHAMOISic, a festival that places musical and interdisciplinary performances in an exceptional naturalistic context, in Chamois, at 1815 m in the Cervino Valley, the only town in Italy where cars can't circulate, reachable only by cable car or on foot.
A unique location that with its splendor captures the hearts of all want reaching this little corner of paradise, a small pearl of the Alps in the heart of the mountains.
In 2019 Chamois receives the Green Flag from Legambiente , for having worked on the environment and culture, and in the description the CHAMOISic festival is mentioned as a motivator.
Since some years the horizon of CHAMOISic has expanded, and today the festival has a range of 12 concerts in collaboration with Municipalities and Bodies of the Aosta Valley and Piedmont (in addition to the 9 concerts in Chamois) that take place during the summer season.
One of these takes place in Saint-Vincent.
The complete program is available on the web-page
Contact
Associazione Fonosintesi e Comune
11027 SAINT VINCENT (AO)