The kingdom of animals: Valnontey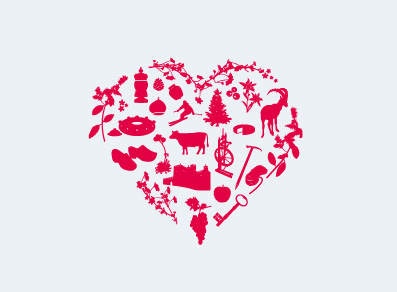 Half-day snowshoes excursion with Naturalistic Hiking Guide.
Discovering uncontaminated nature and splendid snow-covered landscapes of a territory that is unique and make you live magic emotions.
The walk starts from the pleasant hamlet of Valnontey, located 3 kilometers from the town of Cogne. Following the course of the stream, we proceed to the village of Vermianaz, a pretty and bucolic town in the heart of the Gran Paradiso National Park.
The snowy landscape is truly magnificent with the Head of the Tribulation watching us from the top of the Gran Paradiso massif.
AN IDEAL ITINERARY TO VISIT THE WILDLIFE
Along the way it will be possible to meet some animals, in particular the chamois and, with luck, to see in the sky the flight of the mythical bearded vulture, one of the largest European vultures, recently returned to nest in the Park.
Half-day guided excursion (morning)
Travel time 3 hours
Suitable for adults and children from 10 years
Snowshoes and poles provided by the guide
To find other snow trips in Aosta Valley click on Guided snowshoes walks.
Contact
Alps and Trekking di Stefano Tranelli
Frazione Cretaz, 9/B
11012 COGNE (AO)
Telephone:

339.7371146

E-mail:

Internet: