Winter walk with snowshoes and happy hour
Saturday 15 February 2020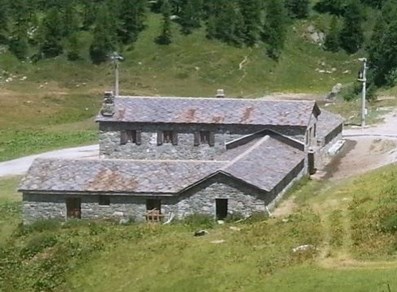 What a better way to spend an afternoon than walking in the woods surrounded by the white winter snow? The association Monterosa Experience invites all its guests to take part in the simple afternoon excursion with snowshoes at the Walser village Cialvrina: a magical place away from traffic, immersed in the nature and the peace of the mountains, with an incomparable view of Monte Rosa and the village of Gressoney Saint Jean.
After the climb, it will be possible to sip a good aperitif to relax. Return around 8 pm.
Departure: at 5 p.m. from Castle Savoia parking lot
Duration: 3 hours
Elevation gain: around 200 m.
Difficulty: easy
Minimum number of participants: 6 people
Maximum number of participants: 15 people
Recommended equipment: ski suit or waterproof clothing, goretex/waterproof boots – NO moon boot or similar and/or sneakers -, headlamp. Possibility to rent snowshoes and sticks.
Reservation required by 5 p.m. on the day before the activity by contacting the organizers.
The programme may vary according to snow and weather conditions.
Contact
Monterosa Experience
Obre Olatz 8
11025 GRESSONEY-SAINT-JEAN (AO)
Telephone:

(+39) 366.4000505

E-mail:

Internet: