Col Croce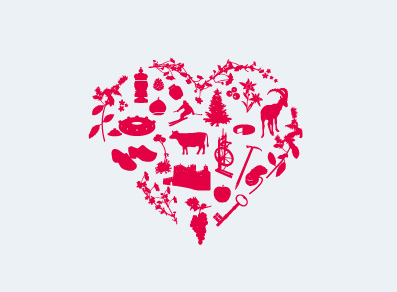 Sunday excursion and on request also on week.
Panoramic and wild peak close to the valley of La Thuile from where the Mont Blanc massif offers itself in all its grandeur.
Easy hike, suitable for people of all ages.
Walking time: about 5/6 hours of walking round trip;
Difference in height: 400 m a/r
Difficulty: hiking. Accompaniment with an Alpine Guide is recommended.
Number of participants: minimum 5 people, maximum 6 people (children from 9/10 years old). The organization will endeavor to complete the group of at least 5 people.
Recommended clothing, equipment and materials: Mountain boots or trekking boots; ski clothing, cap, gloves, sunglasses, mask, sanitizing gel and backpack. Snowshoes, poles and Artva will be provided by the Alpine Guides.
In case of bad weather? In the event that the mountain or weather conditions do not allow the planned program to be carried out, the organization will propose an alternative excursion or different dates for the same chosen program as a replacement.
If it is not possible to find an alternative date or an agreement is not found for another suitable excursion, the Courmayeur Alpine Guides Society will keep a credit that can be used for the same excursion to be spent within the following year.
Booking procedure: on the guides site, it is advisable to book at least 10/15 days before in order to complete the group, last minute bookings are accepted only by phone. Advance payment is required.
Contact
Società delle Guide Alpine di Courmayeur
Strada Villair, 2
11013 COURMAYEUR (AO)
Telephone:

(+39) 0165 842064

Fax:

(+39) 0165 842357

E-mail:

Internet: