Dance with ... owls, special girls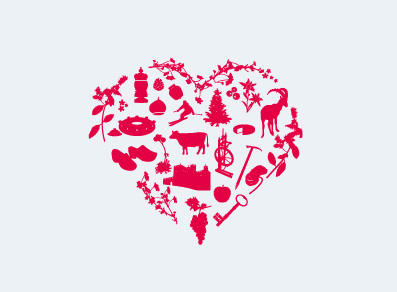 Simple evening walk to discover the night sky, between woods and clearings of the Pila area. From the upper square of Pila, take the farm road that climbs with little slope to Alpe Grivel. On the way back to Pila we will have dinner together in a typical restaurant.
Time and place of departure: 17:30 at the Pila Tourist Office.
Estimated travel time: one way 1.30 hours.
Difficulty: Hiking
Minimum number of participants: 6 – children minimum 12 years
Maximum number of participants: no.
Recommended / mandatory clothing, equipment and materials: Warm layered clothing; boots; snowshoeing. Rackets and poles will be provided to those without it.
Excursion made on request on any date for a minimum of 8 participants.
Reservation required: by 12 noon on the day preceding the contacts indicated below.
In case of bad weather the cooperative will contact the members.
Contact
Habitat soc.coop. - professionisti di natura
Telephone:

+39.335.8118731

E-mail:

Internet: