Tender is the night…and the polenta is hot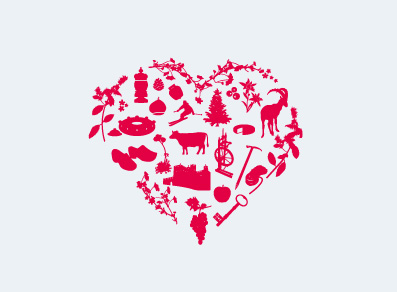 Every night the show is the same: Orion threathens the Taurus, Cassiopea flaunts its beauty, Sirius shines brightly, Hercules is still struggling.
Once back there will be a dinner in a typical restaurant.
Time and meeting place : 6 p.m. Hotel Maison
Hiking time : 2 hours
Difference in altitude: approx 120 mt.
Difficulty: easy
Other useful information: snow shoes and sticks are provided
Reservation: before 12 a.m. (noon) the day before. By E-mail: info@trekking-habitat.com – or by Phone +39 335 8118731 – 0165 363851.
Contact
Habitat Società Cooperativa - professionisti di natura
Telephone:

+39.0165.363851 - +39.335.8118731

E-mail:

Internet: