Night downhill
07 February 2020 - 08 February 2020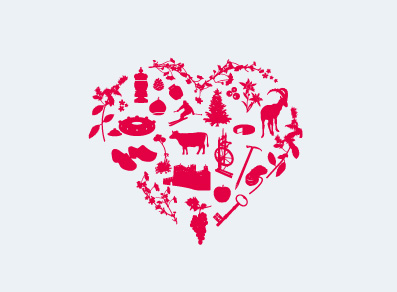 If you love skiing and a day on the snow it wasn't enough, you can go donwhill on the slopes in the night. You go back up with the last cable car at 15:30, aperitif, dinner in a refuge of Breuil Cervinia and later a donwhill into the "moonlight" with accompanying of a ski instructor. These activities take place only on full moon nights (7-8 February, 6-7 March, 3-4 April 2020) and go down off the track Ventina or slope n° 6.
Please contact directly the refuges for bookings and the prices of the dinner.
The refuges and the restaurants:
•Rifugio Guide del Cervino (tel. 0166 948369)
•Rifugio Teodulo (tel. 0166 949400)
•Ristorante Bontadini (tel. 335 250 312)
•Ristorante Grand Sommetta (tel. 339 545 7257)
•Ristorante Pit Stop (tel. 328 726 6633)
•Ristorante Pousset (tel. 347 452 6937)
•Ristorante Rocce Nere (tel. 0166 870607)
For other information please contact Cervino Spa: telephone 0166 944311, email info@cervinospa.com or the web site www.cervinia.it..
Contact
Cervino Spa
Piazzale funivie frazione Breuil Cervinia
11028 VALTOURNENCHE (AO)
Telephone:

(+39) 0166 944311

E-mail:

Internet: