Courmayeur Cup - short track
Courmayeur Forum Sport Center
04 September 2021 - 05 September 2021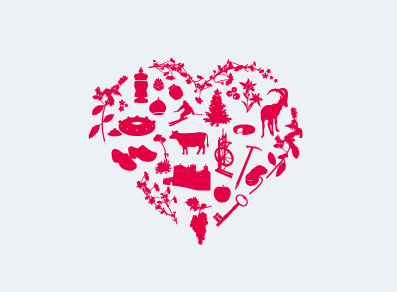 The Courmayeur Cup is held in Courmayeur on 4 and 5 September, one of the most awaited short track events scheduled, also because it will open the competitive calendar.
The competition, with free access, will be a fundamental test, after the summer, for the Italian sprinters in the blue jersey who will compete with the champions of Holland, France and Belgium.
The Courmayeur Forum Sport Center as well as being the setting for the event is also the federal headquarters of the Italian short track team. The strongest Italian athletes train on the Courmayeur track, in an ice stadium that over the years has hosted major international events and world championships.
Starting from August 24, in fact, it will be possible to attend the training sessions, open to the public, of the participating teams: the world champions from Holland, followed by the Italian team accredited as one of the most promising and by athletes from France and Belgium, who they will stay in the tourist resort at the foot of Mont Blanc until 10 September.