Courmayeur in Danza - dance lessons
"Courmayeur in Danza" Temporary Village c/o Secondary School, Viale Monte Bianco, 40
04 July 2020 - 11 July 2020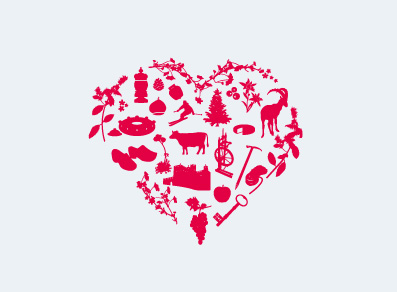 Courmayeur in Danza was born from the desire to offer to all dance enthusiasts the opportunity to study with teachers from great artistic realities and to deepen the different techniques both professionally and amateurly, through lessons of Classical Dance, Jazz, Hip-Hop, Contemporary, Modern, Jazz Broadway Style, Singing in english.
Participants, children from 7 years with a basic experience, will be able to follow the lessons of the various styles proposed every day at the village "Courmayeur in Danza".
In addition to the lessons:

Entertainment evening dedicated to Juliet Doherty, protagonist of the film "New York Academie Freedance"
Danza sul Bianco
Open Class and performance of the talents selected during the year in the most prestigious competitions in Italy. Trophy created for the occasion by Maître Cristallier Franco Lucianaz.
Talk show
Evening of debate between teachers, who interact with the public
Open Class
Possibility to follow lessons of the most different styles behind closed doors at the Temporary Village "Courmayeur in Danza", open at the Jardin de l'Ange, a very central structure in the heart of the village.
Final Grand Gala
Final evening of the internship.
For registration and information Courmayeur in Danza .