EA7 Emporio Armani Winter Tour
Plan Chécrouit
22 February 2020 - 23 February 2020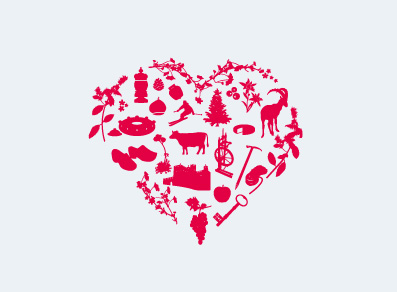 In Courmayeur come back EA7 Emporio Armani Winter Tour, the format-event that was able to involve in the last years the mountain's lovers offering them an amazing experience in the name of activity and style.
The 22 and 23 February the igloo EA7 Emporio Armani will be in Plan Chécrouit, the inflatable structure will host a lounge and a selection of products of the collection EA7 snow.
New of this season is the customized snow cat EA7 Emporio Armani.
Many activities in the calendar:

the jacket test that will allow you to try the jackets of the collection EA7 snow
the performing with style, the session of training for the improvement of the ski technique that will allow to get from national instructors the valuation of your performance on the ski
the amateur ski race EA7 Sunday 23 February on the slope Aretù
Saturday 22 the après ski in the village to Ardi sport shop, from 5.30pm.
Contact
Courmayeur Mont Blanc Funivie
Strada Dolonne - La Villette 1b (Dolonne)
11013 COURMAYEUR (AO)
Telephone:

0165.846658

E-mail:

Internet: