La Salle en crèche: the path of the nativity scenes
Village centre
21 December 2021 - 06 January 2022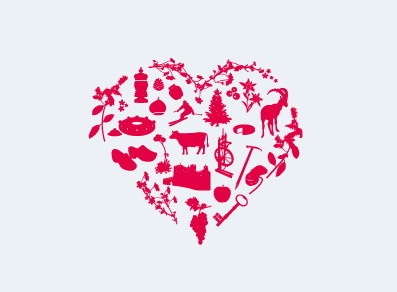 The streets of the center of La Salle and those of Derby, a hamlet of La Salle, will be pervaded by the Christmas atmosphere, thanks to the event "La Salle en Crèche" now in its 5th edition.
In fact, from 21 December 2021 to 6 January 2022, these beautiful villages will come alive with reproductions of nativity scenes, Christmas images, lights and lots of decorations.
The inauguration will be on 21 December at 6pm in Piazza Cavalieri di Vittorio Veneto in the center of La Salle. Santa Claus and his friend Romeo will also be present.
Visit La Salle during the holiday season
And after the success of last year, the photo contest "La Magie de Noël a La Salle" starts again this year to entice the Sallereins and not only to free initiative through the creation of decorations and nativity scenes in their homes, facing the public street, to keep alive and share the Christmas spirit.
Contact
Maison Gerbollier
Via Col Serena, 9
11015 LA SALLE (AO)
Telephone:

(+39) 0165 842060

Internet: