Festival of Arpy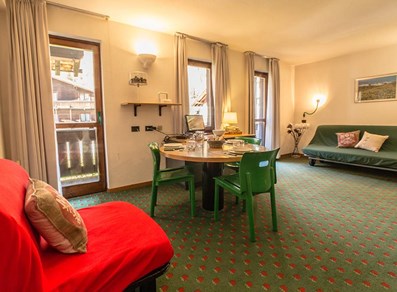 Patronal feast of the village of Arpy dedicated to Our Lady of the Snows.
Start of the procession at 6:00 am, arriving at 9:00 am to Arpy.
Mass at 10:30 am. Sale at auction of donated items.
Typical lunch at 12:30 prepared by the "Alpini" of Morgex.
Contact
Pro Loco Morgex
Place de l'Archet, 6
11017 MORGEX (AO)
Telephone:

0165 809912

Fax:

0165 809912

E-mail:

Internet: