Wonderful hike in the Gran Paradiso National Park – Loop itinerary Bardoney/Loie lake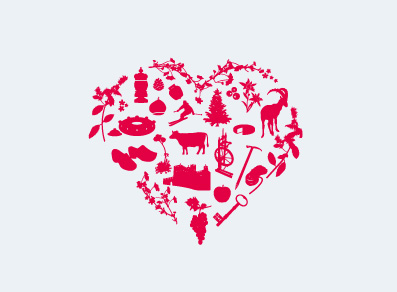 Circular itinerary that is characterized by a variety of natural environments: such as forests, lakes streams, water jumps, sparkling waterfalls. From Lillaz you climb into the Urtier valley and reach the hamlet of Goiles. After the stream you enter a larch forest, until you reach the Teppelonghe hut and then, on the right the Bardoney valley. The route climbs uu again reaching Testa Goilles, Loie lake and as final destination the Lillaz waterfalls.
Hike: full day excursion
Ascent time: 2h30
Hight difference: 700 metres approx
Difficulty: E (for hikers)
Recommended equipment and materials: packed lunch, layered clothing, trekking boots, sunglasses
In case of bad weather: participants will be contacted by the guide the evening before
How to book: by e-mail to info@trekking-habitat.com or by phone at 335 8118731 or 0165 363851.
Contact
Trekking Habitat di Giunta Roberto
Loc. Bressan, 8
11010 SAINT PIERRE (AO)
Telephone:

+39.335.8118731 - +39.0165.363851

E-mail:

Internet: