A walk along the Lys river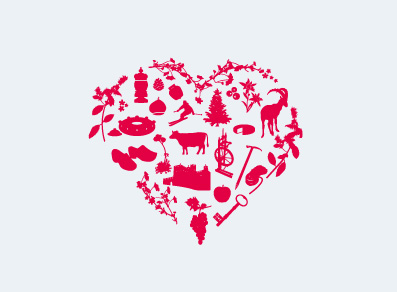 Discover the Gressoney valley with the Nature Guides who will organize a rich programme of excursions for the summer season 2020. Every Tuesday the hikes will end with a visit to vegetable gardens or mountain pastures with a tasting of local products, a way to get to know the delicacies of the territory.
On Tuesday 4th August, the hikers will discover the plantations and the vegetable gardens of the Walser Garten company in the hamlet of Woald, walking among characteristic and rural villages along the Lys river.
Duration: 4 h total, including the hike and the visit to the gardens
Elevation gain: around 150 m
Difficulty: T – easy, suitable for everyone
Maximum number of participants: 15
Recommended equipment: hiking boots, wind stopper jacket, polar fleece, backpack.
In case of bad weather it will be possible to make up the missed activity within the same week.
Reservation is required by the day before the activity by contacting the organizers at the phone number +39 366 4000505 or +39 0125 355614.
The programme may vary according to the weather conditions.
Contact
Alpenstock e Monterosa Experience
11025 GRESSONEY-SAINT-JEAN (AO)
Telephone:

(+39) 366 4000505

Internet:
Telephone:

(+39) 0125 355614

Internet: