Rong: a walk through ancient Walser villages and alpine vegetable gardens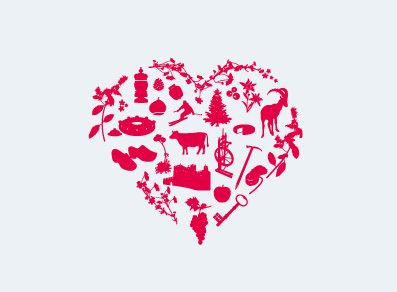 The Walsers are a Germanic population who first settled down in the valleys on Monte Rosa's south side during the 13th century. Those people brought with them their language, their traditions and their architecture. During the walk it is possible to take some pictures of very old Walser houses called "stoadla" or "stadel", dating back to the 16th and 17th century.
After starting from Tschemenoal, we follow path no. 15 as far as Rong, where the owners of the farm Beuchod will explain us the particularities of mountain agriculture and of goat breeding. All the participants can then taste a selection of alpine cheese and some kinds of local honey.
We walk then to Ecko and, after crossing the historical bridge at Noversch, we walk back to the starting point along the right side of Torrent Lys.
Contact
Alpenstock
loc. Esschleio, 2
11025 GRESSONEY-SAINT-JEAN (AO)