La Maison des Bons Sentiments
L'hôtel La Maison des Bons Sentiments se trouve à Challand-Saint-Victor. Dans cette véritable maison du bien-être, « bien-être » signifie à la fois intégrité physique mais aussi perception que la personne a d'elle-même et de son environnement. Il s'agit d'une approche holistique de la personne, notamment la personne âgée qui souhaite passer du temps de qualité en préservant son bien-être physique, psychique et social, et en retrouvant tous les conforts ainsi que l'agréable sensation de faire de nouvelles connaissances, d'être soignée et choyée, de passer la journée de manière active et stimulante.
L'hôtel se trouve à seulement 6 km de la sortie d'autoroute de Verrès, dans la vallée d'Ayas, sur un emplacement stratégique permettant d'atteindre rapidement les stations de ski de Brusson, Estoul, Champoluc et Antagnod.
Pour les férus de montagne, la chaîne du mont Rose offre des excursions simples ou difficiles en été, et un domaine skiable très vaste pendant l'hiver.
L'hôtel La Maison des Bons Sentiments permet à tous ceux qui le souhaitent de vivre des vacances de détente tout en socialisant, et de vivre un séjour agréable sans se soucier des éventuelles petites nécessités d'assistance quotidienne du troisième âge.
L'hôtel garantit le meilleur traitement à tous ses clients : le personnel hôtelier, assistant et infirmier saura donner le bon soutien et offrir les meilleurs services, garantissant ainsi un séjour agréable et serein.
La durée du séjour est sans contrainte : elle pourra être de quelques jours, pour ceux qui souhaitent s'offrir une expérience de détente dans un paisible petit village de montagne, ou se transformer en séjour de plusieurs semaines voire mois, pour les personnes qui ont envie de vivre dans un environnement élégant et de profiter de la compagnie des autres pour des périodes plus longues.
Le séjour chez nous peut représenter un support utile aux familles qui prennent soin de leurs proches et qui, pendant quelque temps, ont besoin d'un service qui prenne en charge la situation, en offrant tous les conforts d'une agréable villégiature en compagnie des autres.
Services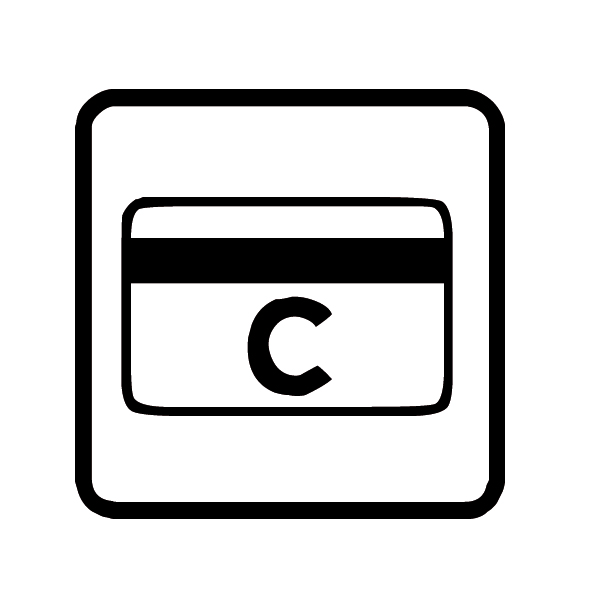 Prices
Description
Compreso
Importo
Double room vith bathroom

100,00 €


-
100,00 €
double room with bathroom for 1 person

60,00 €


-
60,00 €
Half-Board vith bathroom (price per person)

70,00 €


-
85,00 €
Full board vith bathroom (price per person)

80,00 €


-
95,00 €
Breakfast (Price per person)
Si
Prices are valid from 01/12/2019 to 30/11/2020
Notes
Free overnight stay for coach drivers and holiday representatives who are providing assistance to groups of at least 25 persons, organised by travel and tourist agencies.
Geographical co-ordinates: Est: 7,7068 Nord: 45,68972