La Maison des Bons Sentiments
La Maison des Bons Sentiments hotel is located in Challand-Saint-Victor. In this true maison du bien être the services offered are aimed at guaranteeing "well-being", understood both as functional integrity and as a perception of the person towards himself/herself and his/her environment, in a holistic approach to the person, in particular to the elderly person, whose desire it is to spend quality time while maintaining physical, mental and social well-being and having all the comforts plus the pleasure of being able to make new acquaintances, be cared for and pampered, and spend their days in an active and stimulating way.
The hotel is located just 6 km from the Verrès motorway exit, in the Ayas Valley, in a strategic position for quickly reaching the ski resorts of Brusson, Estoul, Champoluc and Antagnod.
For mountain lovers, the Monte Rosa chain offers simple or demanding excursions in the summer and an enormous ski area in the winter time.
The Hotel La Maison des Bons Sentiments offers the opportunity to experience a holiday to all those who wish to regenerate and socialize, while enjoying a pleasant stay without having to worry about any need that the elderly may have for daily assistance.
The hotel ensures the best kind of treatment for all its guests: the hotel, healthcare and nursing staff will be able to give the appropriate support and offer the best services, thus ensuring a pleasant and peaceful stay.
The period of stay for our guests has no restrictions: it can be limited to a few days for those who want to enjoy a relaxing experience in this peaceful mountain village, or turn into a stay of several weeks or months for people who like to move around in an elegant setting and enjoy the company of other guests for longer periods.
Staying with us can be a useful means of support for families who usually take care of their loved ones and who for a period of time need a service that takes care of the situation by offering all the comforts of a pleasant holiday in company with others.
Services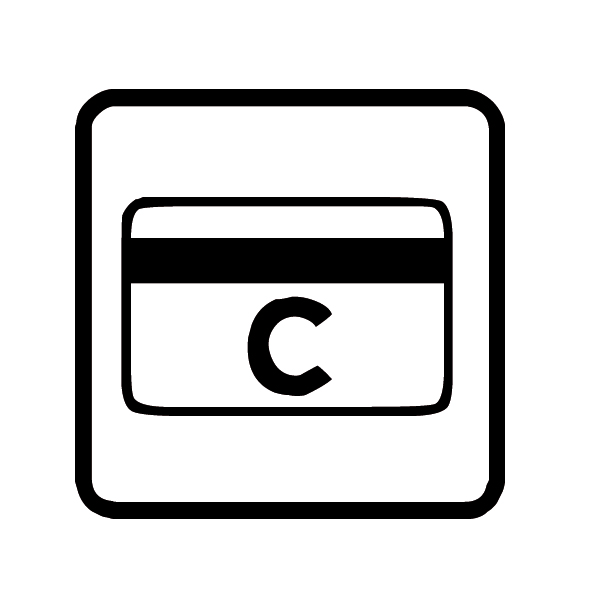 Prices
Description
Included
Price
Double room with bathroom

100,00 €


-
100,00 €
double room with bathroom for 1 person

60,00 €


-
60,00 €
Half Board with bathroom (price per person)

70,00 €


-
85,00 €
Full board with bathroom (price per person)

80,00 €


-
95,00 €
Breakfast (price per person)
Yes
Prices are valid from 01/12/2021 to 30/11/2022
Notes
Free overnight stay for coach drivers and holiday representatives who are providing assistance to groups of at least 25 persons, organised by travel and tourist agencies.
Geographical co-ordinates: Est: 7,7068 Nord: 45,68972