Chalet Walser-Caleuch-Être
Mascognaz, the village of fairytales.
Enchanted and immersed in the silence of its centuries old tradition, a village of Walser origin that since 1300 brings to those who arrive the slight thrill of a moment in history. Here you will find six carefully renovated chalet in the Walser tradition.
Far from noise and frenzy of the car culture, you will be able to experience and enjoy silence and nature, whilst being pampered like never before….while at the same time feeling like you are at home.
The opportunity of discovering the sweet milk of Monte Rosa, immersed in a resort which has a genuine and unique atmosphere, all contributes towards making your holiday unforgettable.
Next to the Chalets Walser and Être, you will find Caleutch which has a fantastic view of the village and with the name of this corner of the village of Mascognaz.
Services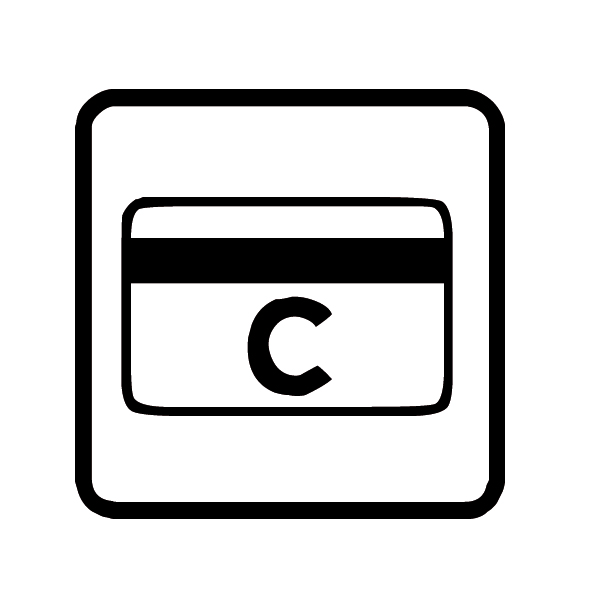 Prices
Description
Included
Price
2-room flat (2 beds)

319,00 €


-
490,00 €
2-room flat (4 beds)

319,00 €


-
500,00 €
3-room flat (4 beds)

790,00 €


-
989,00 €
4-room flat (5 beds)

899,00 €


-
989,00 €
4-room flat (6 beds)

899,00 €


-
989,00 €
Prices are valid from 01/12/2021 to 30/11/2022
Geographical co-ordinates: Est: 7,727313 Nord: 45,83305